PYLON MANUFACTURING
Universal Signs can design, manufacture and install your Pylon. We have an in house manufacturing section. Engineering drawings can be supplied if required.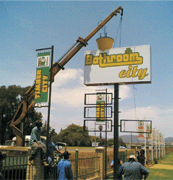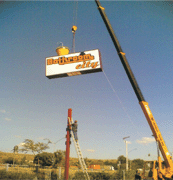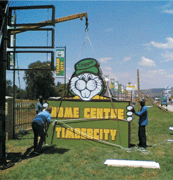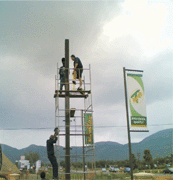 GENERAL
All general steel work can be done, from wood burning Konkas, to gates, Pallisade Fencing and game viewer frames. Please contact us for a quotation.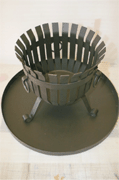 SIGN FRAMES
Universal Signs also manufactures standard frames for the signage industry. Please contact us for prices and sizes.
We also manufacture to your sizes..